Real Estate Staging For Property Sales
Our home stylists help you get top dollar from your ultimate buyer
Brisbane Makeover Co. is here to style your property to sell. By creating an iconic look that is targeted to the ultimate buyer, our home staging increases online engagement by providing the best photographic vistas for your marketing. Meanwhile it showcases your open homes with an iconic look that your buyers will continue to talk about long after they leave.
We help real estate agents sell their properties sooner.
As a real estate agent, the process of getting a listing through to sale can be an intensive one. From the educating of the homeowner on each stage to the preparations of staging, professional photography and every other little touch in between.
We streamline the staging process on your behalf and with the quality of our staging, we get your properties sold sooner.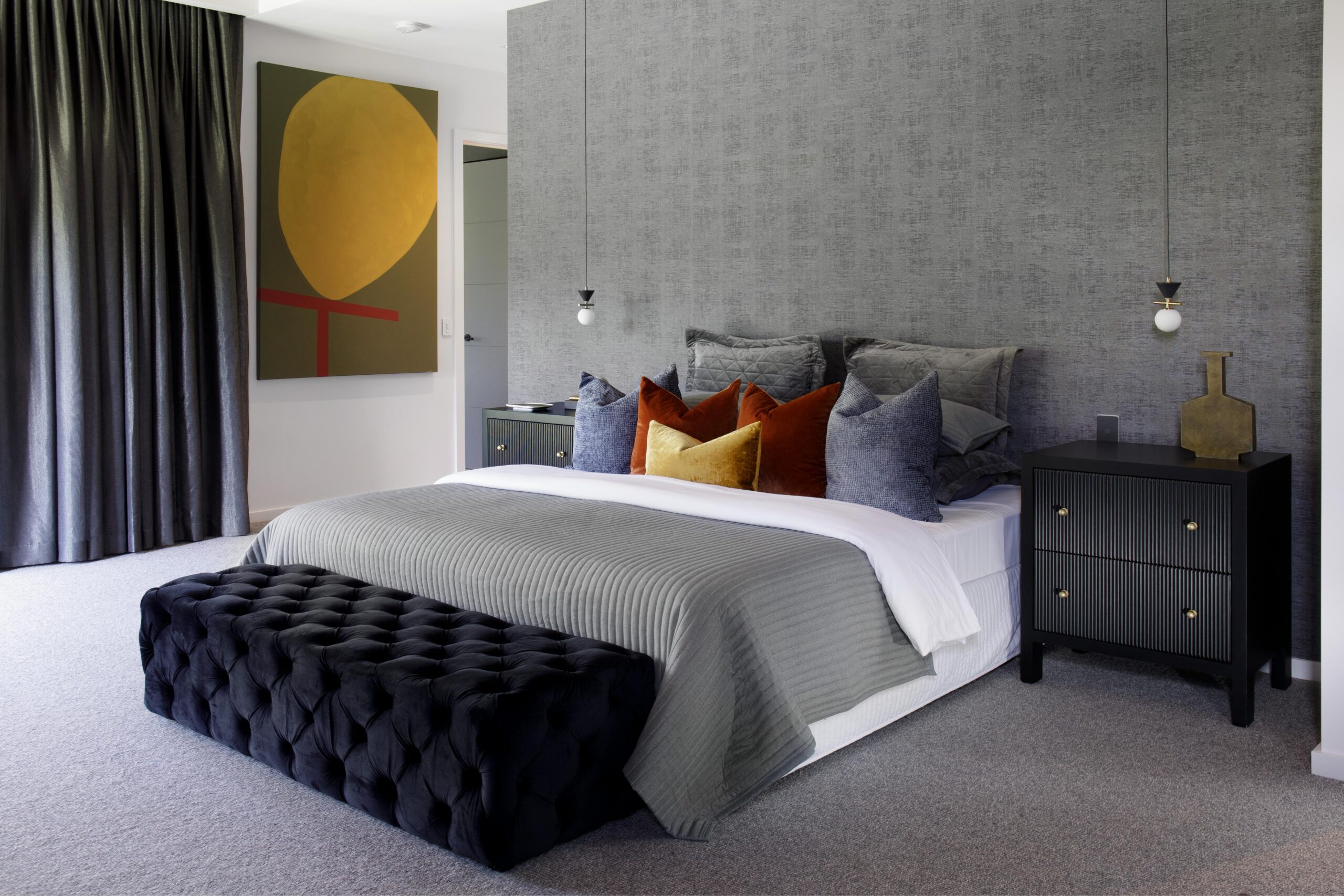 Increase your annual salary through higher sales.
By creating these elevated, meticulously styled spaces, home staging can increase the asking price and the eventual sale price of your listings. By consistently bumping up your sale prices, you can earn a higher commission on your listings and in turn, secure yourself a higher annual salary.
Home staging transforms listings. It doesn't just get your property sold quicker. It secures you a higher sale price, time and time again. This directly feeds into your reputation and your commissions.
Increase your annual salary
Home staging unlocks higher sale prices. Secure a higher asking price, sale price and eventual commission for each of your listings and in turn, increase your annual salary.
Get your listings to market sooner
By partnering with a team like Brisbane Makeover Co, you can get your listings to market sooner. Our warehouse of designer pieces allows us to provide a quick turnaround.
We craft spaces to the ideal buyer
When we take on a new listing, we take on the perspective of your ideal buyer. Whether they're an investor, a single professional, or a family, we'll craft a space that appeals to them, so they feel at home as soon as they walk through the door.
We have a warehouse full of pieces
We have two priorities: creating an idyllic space for your ideal buyer and providing you with a quick turnaround on home staging. Our team keeps a warehouse full of designer pieces here in Brisbane, so we can craft the perfect space at a moment's notice.
You can leave it with our friendly team
We make it simple for you. Our friendly and communicative team make the home staging process a dream, communicating directly with your home seller to get the property styled and your listing to market sooner. Our team can manage the entire process so you can get back to selling.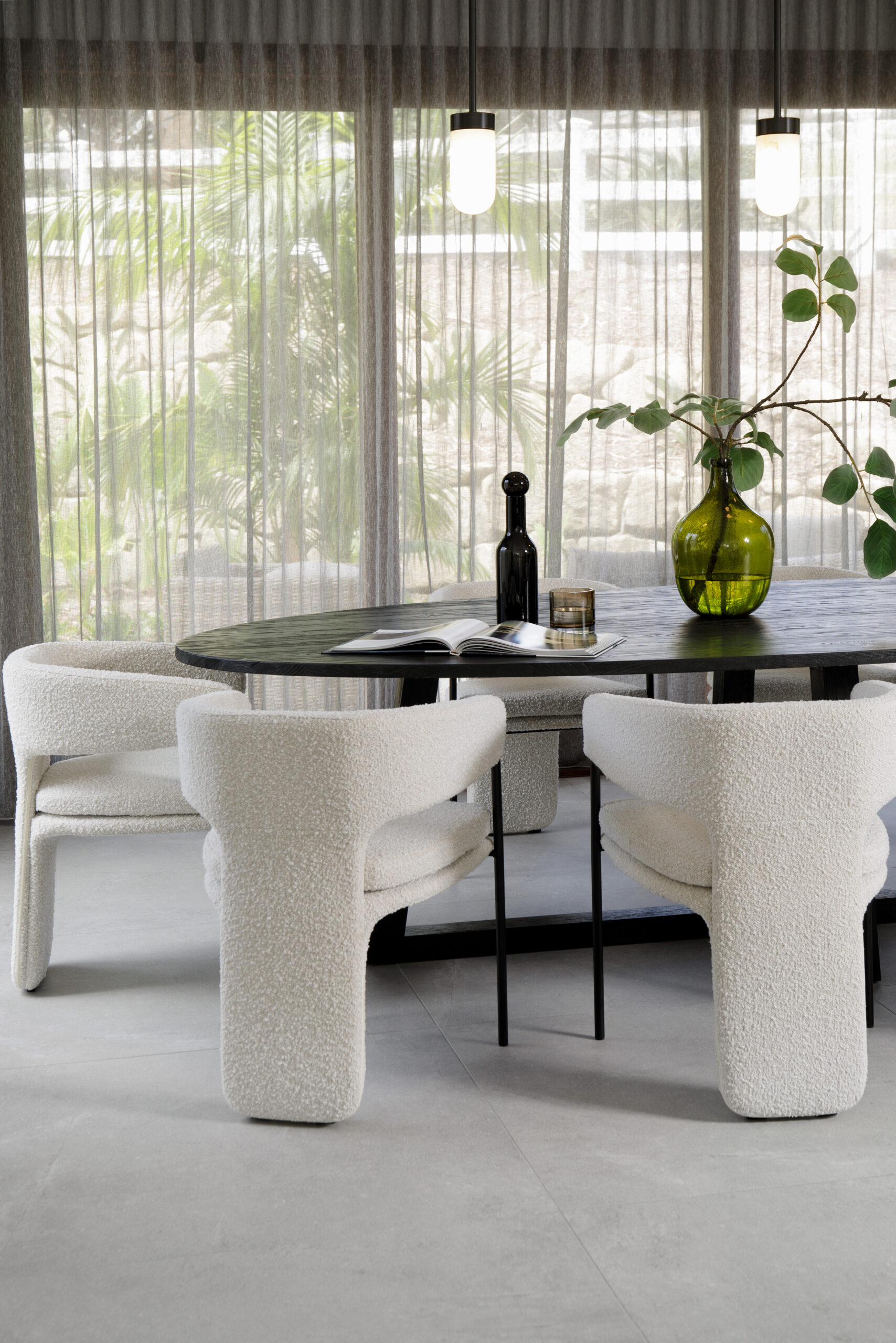 We help estate agents sell their homes sooner


Michael Jones, Bold Residential & YPM Group
Real estate agent, developer or home seller, our team would love to work with you. Our multi-award-winning property stylists will work with you to style lifestyles your dream buyers can step into. Get started with a complimentary proposal.