Rethink. Transform. Reveal.
Our property styling services make listing and selling your home a seamless experience. Create a unique and luxurious space for the ideal buyer to step into. Through our styling, we aim to get the home sold sooner and for more money.
The team at Brisbane Makeover Co. knows how to complete comprehensive and cohesive property styling. Contact us today to organise your home staging.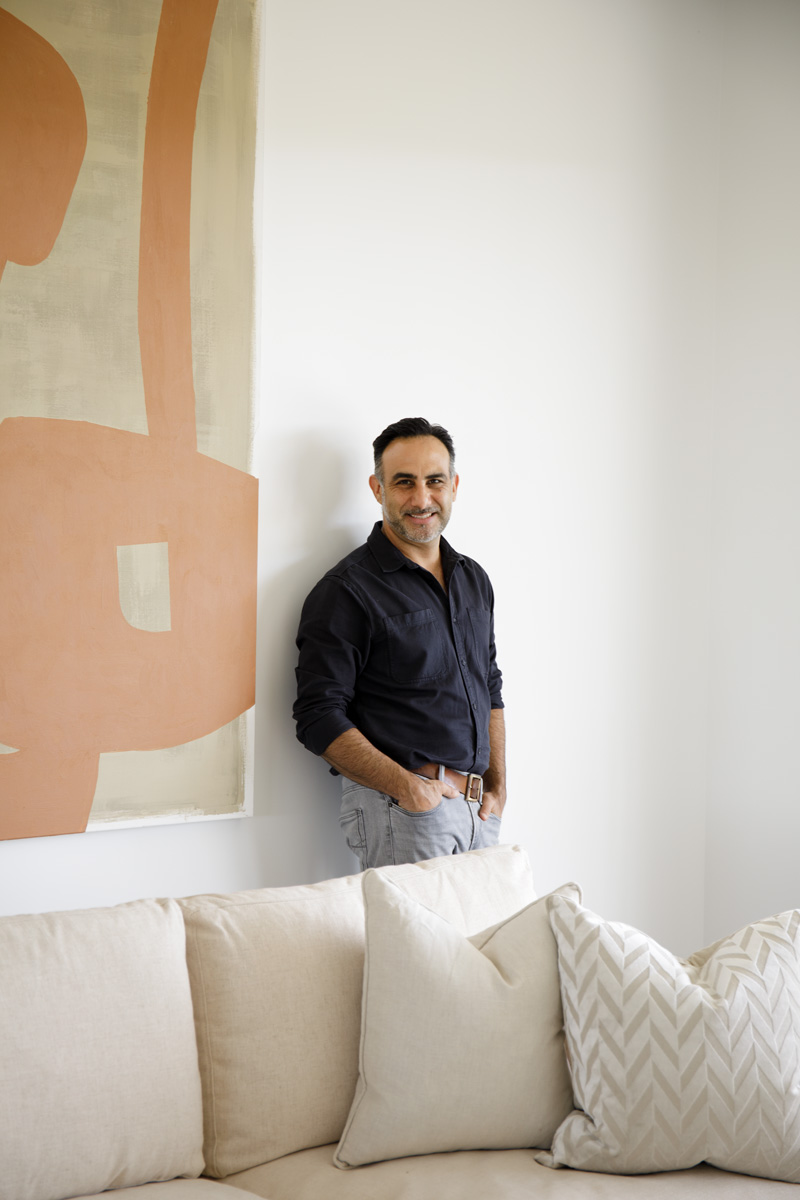 Elevating Properties With Industry Leading Agencies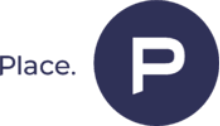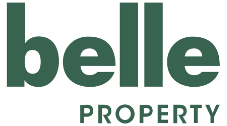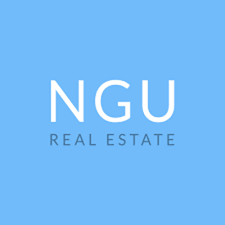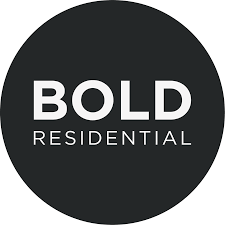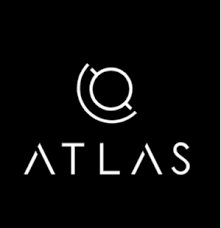 Brisbane Makeover Co. is here to style your property to sell. We provide the home styling Brisbane real estate agents, developers and sellers desire.
By creating an iconic look that is targeted to the ultimate buyer, our home styling increases online engagement. This staging also delivers the best photographic vistas for your marketing. Thoughtful staging showcases your home with an iconic look that buyers will continue to talk about long after they leave.
Brisbane Makeover Co. works with a number of different individuals within the property industry. We can provide property styling in Brisbane to a number of people, including:
Grow your annual salary and send your listings to market sooner. With thoughtful consideration of the property and area, we create spaces that make an emotional impact.
Our Brisbane property styling team secures higher returns for you by creating luxurious and idyllic stories for potential buyers to step into.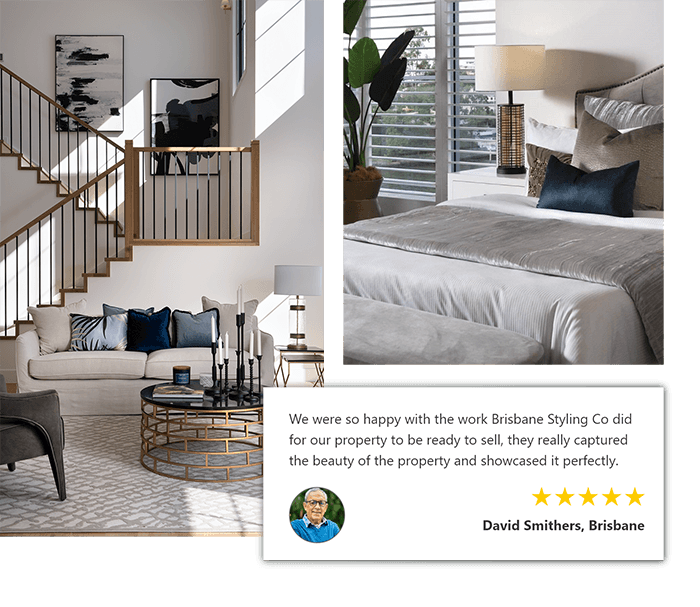 Reveal Your Properties True Value
Property staging brings out the very best in your property. It helps potential buyers visualise the space as a home and envision a life they'd like to live in within the property. 
We're really passionate about the power of home staging. Our property stylist team absolutely loves getting to create spaces that people want to live in and supporting homeowners to sell their properties faster and for more. 
Browse through our latest work to see what we mean.
Brisbane's Property Styling Specialists
Why engage Brisbane Makeover?
There are many reasons to consider bringing on Brisbane Makeover Co. for your property styling needs.
Unique pieces from luxury brands.
We have a broad selection of unique pieces ready to craft the perfect property in a style that suits its target demographic. Providing an agile home staging process is important to us. We'll incorporate different pieces to draw the eye and accentuate the positive features of the property.
Our considered home staging process is designed to let you sell your property faster and for more. This Brisbane home staging service is ideal for increasing the ROIs of home sellers and the annual salaries of agents. Whether you're a developer, seller, or real estate agent, home styling can help you to get a better result for the property.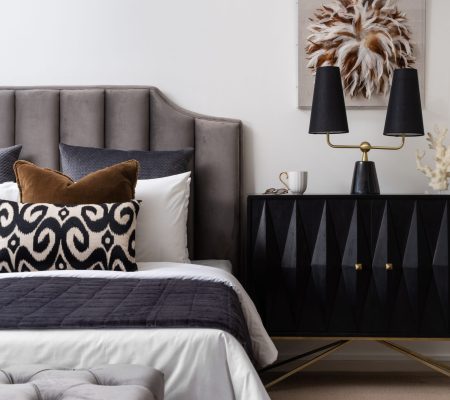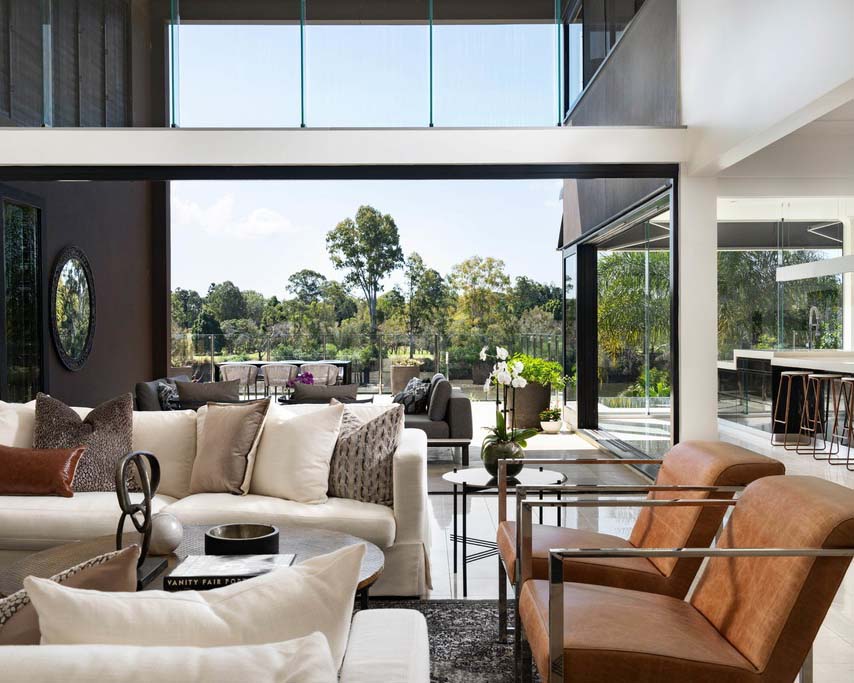 Sophisticated spaces to market sooner.
The property stylists at Brisbane Makeover Co. have access to a warehouse filled with a variety of unique pieces. This allows us to provide an efficient turnaround, having your property styled and to market sooner. When you need to get your property styled and advertised as quickly as possible, think Brisbane Makeover Co.
The team at Brisbane Makeover Co. will establish your staging budget before commencing the project. Every job is approached differently, and we make sure to keep the set budget at the front of our minds when tailoring the look of the property.
Elevate your personal brand.
Enlisting professional home styling and staging helps ensure people notice the properties you sell. Our styling complements your property portfolio and positions you as a highly reputable real estate agent or developer.
This ultra-modern, enormous home sitting upon 1 hectare of rolling hills makes a dramatic statement on the rolling hills of Pullenvale. There was nothing subtle about this space, with a floor plan that encompasses some 1200 square metres, the vast gallery-like spaces that are adorned in dramatic monochromatic hues, gleaming porcelain tiles and lustrous stone surfaces, and stainless-steel highlights.

This new Hamptons-style forever home built in 2019 is set on a beautiful allotment with a sparkling in-ground pool and leafy views across the treetops out to the sky, situated just 5km to the Brisbane CBD. Be greeted by the impressive double front doors with elegant leadlight panels opening into the formal foyer with classic black and white decorative floor tiles. From here, make your way into the warm and welcoming open plan living areas with high ceilings, timber floors, French doors and ornate windows complete with an open wood-burning fireplace and classic mantel piece – the perfect place to gather with family and friends on those cool winter nights.

How does property styling work?
We'll meet you on-site to get a feel for the property and who the ultimate buyer might be.
We'll define a brief and scope and provide you with a detailed quote as well as the next steps.


Once you've accepted our quote and paid the deposit, we'll get our team to work.
The furniture is delivered to your property and setup with every tiny, special touch in between.


We'll create the concept for the property, design the space, and pick and pack the furniture.
You can sit back and celebrate with a glass of bubbly. Your property is now ready to sell!
How Does Property Styling Brisbane Work?
Brisbane Makeover Co. is passionate about transforming houses into homes and creating a space that will captivate buyers. Our team of experienced home stylists is dedicated to making sure every element of your property styling project is taken care of, from start to finish.
Free Consultation
We'll meet you on-site to get a feel for the property and who the ultimate buyer might be. During this stage, one of our expert team members will walk through the space, take measurements and photos, answer any questions you may have, and offer suggestions on the best styling options for your property.
Concept & Quote
We'll define a brief and scope and provide you with a detailed quote so you know exactly what to expect and how much the project will be. It's at this stage that our team will also recommend furniture and fixtures, artwork, and other styling elements that will help enhance the aesthetics of the space and make it more appealing to potential buyers.
Styling Set-Up
The final step is where you can see all the hard work come together. Here, the furniture is delivered to your property and set up with attention paid to every small detail. We'll arrange all the items until the layout is perfect. Our team will then take a final walkthrough of the property to make sure each part meets your needs and expectations.
We have a reputation
for sophistication
Brisbane Makeover Co. is known within the industry for creating spaces that appeal to the most discerning of tastes. Our team of experienced stylists take a holistic approach when styling your property, taking into consideration its features, the target demographic and price point to create timeless spaces that make a lasting impression.
We understand the importance of first impressions and know how to guarantee a beautiful end result that will not only draw in potential buyers but help you achieve the maximum value from your sale.


Michael Jones, Bold Residential & YPM Group