Marketing you and your properties to the ultimate buyer
Refer your clients and receive $1,200 value to put towards your personal branding

Elevating properties for these amazing brands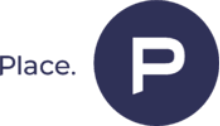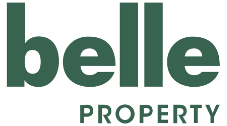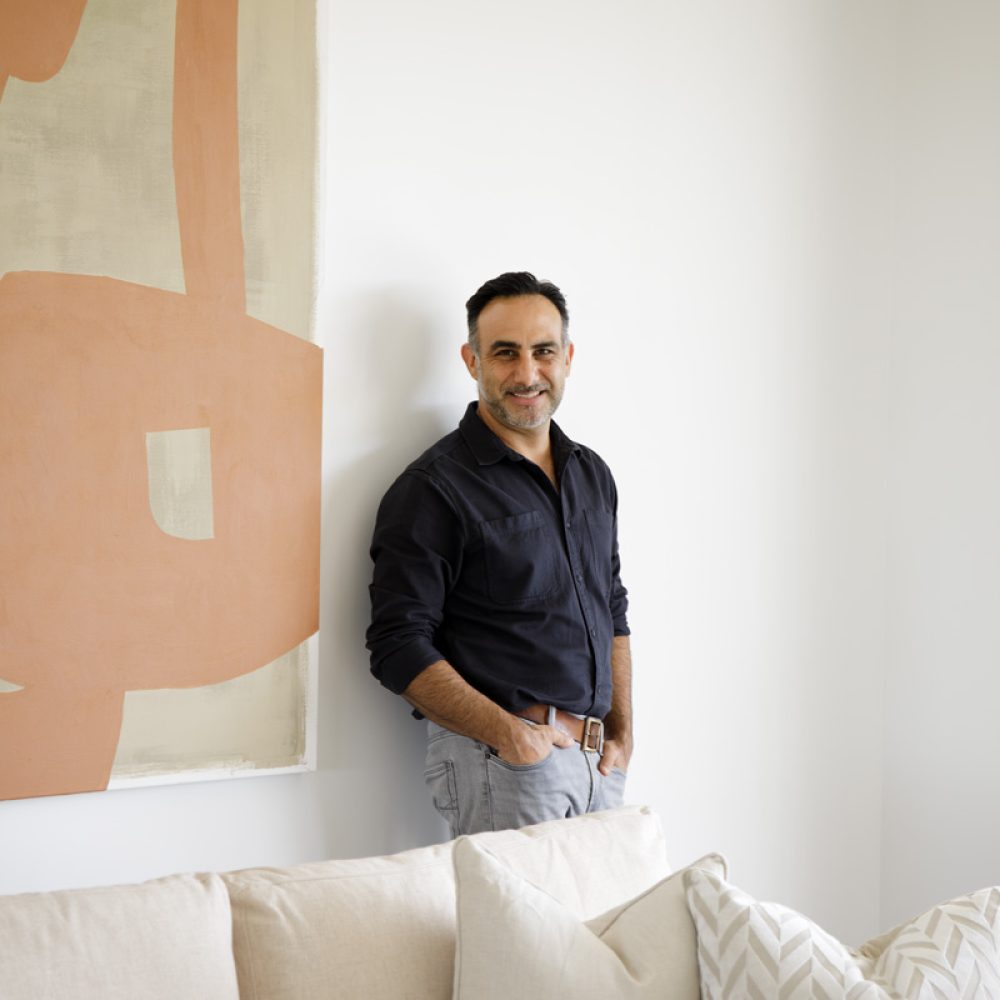 Elevating Properties With Industry Leading Agencies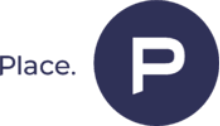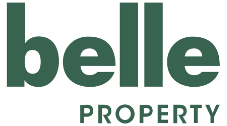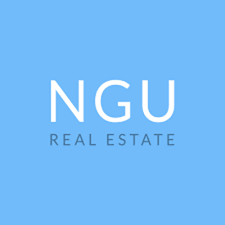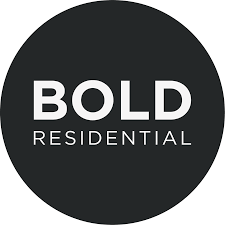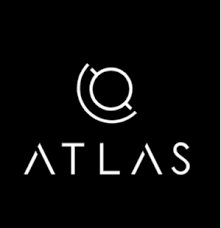 Brisbane Makeover Co. is here to style your property to sell. By creating an iconic look that is targeted to the ultimate buyer, our home styling increases online engagement by providing the best photographic vistas for your marketing. Meanwhile, it showcases your open homes with an iconic look that your buyers will continue to talk about long after they leave.
Increase your annual salary
Home staging unlocks higher sale prices. Secure a higher asking price, sale price and eventual commission for each of your listings and in turn, increase your annual salary.
Get your listings to market sooner
By partnering with a team like Brisbane Makeover Co, you can get your listings to market sooner. Our warehouse of designer pieces allows us to provide a quick turnaround.
We craft spaces to the ultimate buyer
When we take on a new listing, we take on the perspective of your ideal buyer. Whether they're an investor, a single professional, or a family, we'll craft a space that appeals to them, so they feel at home as soon as they walk through the door.
We have a warehouse full of pieces
We have two priorities: creating an idyllic space for your ultimate buyer and providing you with a quick turnaround on home staging. Our team keeps a warehouse full of designer pieces here in Brisbane, so we can craft the perfect space at a moment's notice.
Special Offer – $1,200 Value
Our Personal Branding Photography Package
Our real estate clients provide us with so much value. So, we want to give something back. We're offering new real estate clients a complimentary Personal Branding Photography Package when you refer your client to us and they proceed with a styling package.
Developing a personal brand is now more important than ever and we want to elevate that with you.
Your Package Includes*

We help real estate agents get more listings
As a real estate agent, the process of getting a listing through to sale can be an intensive one. From the educating of the homeowner on each stage to the preparations of staging, professional photography and every other little touch in between.
We streamline the staging process on your behalf and with the quality of our staging, we are positive your future buyers will agree that you are the right person to support them through the sales process.
To make referring Brisbane Makeover Co. an easy conversation, we will provide you with:
Enhance your property portfolio and get more listings
By partnering with property styling stylists like Brisbane Makeover Co. and a high quality, professional photographer, you can refine and enhance your property portfolio. You'll have a portfolio displaying high end, quality spaces, a proven track record of faster listings to market, and faster sales.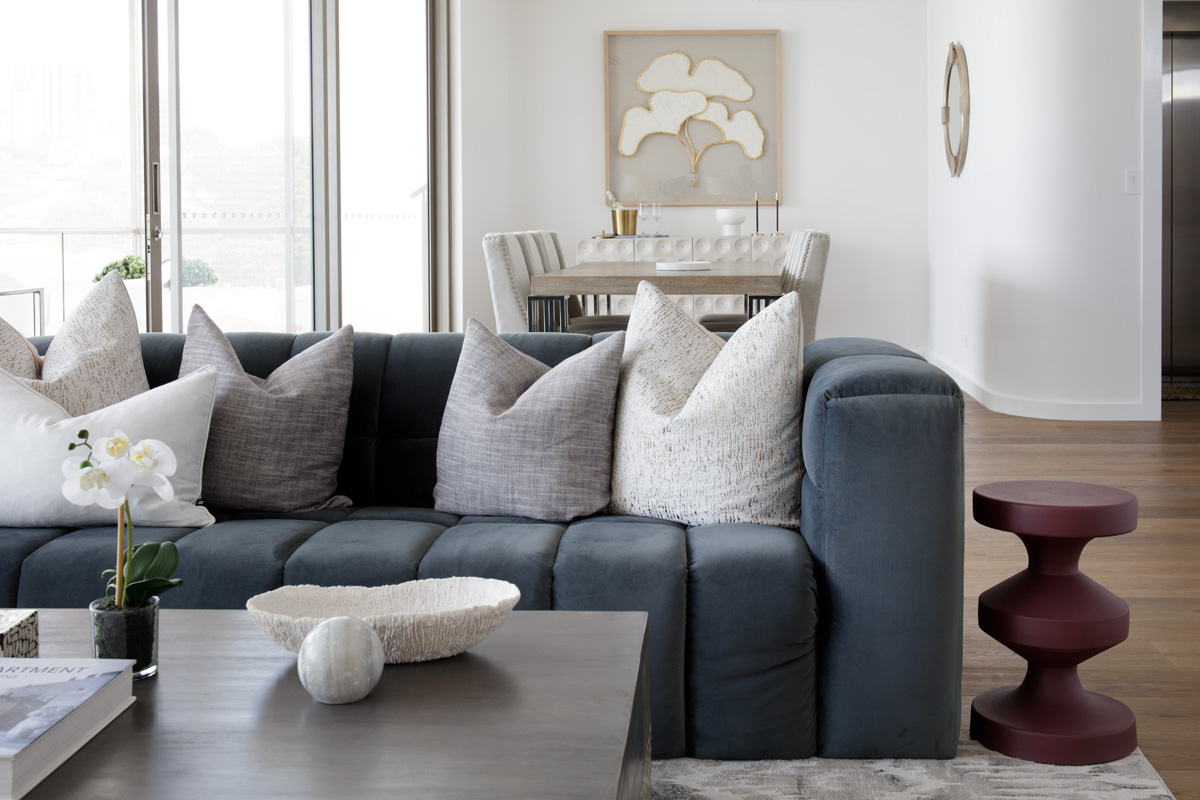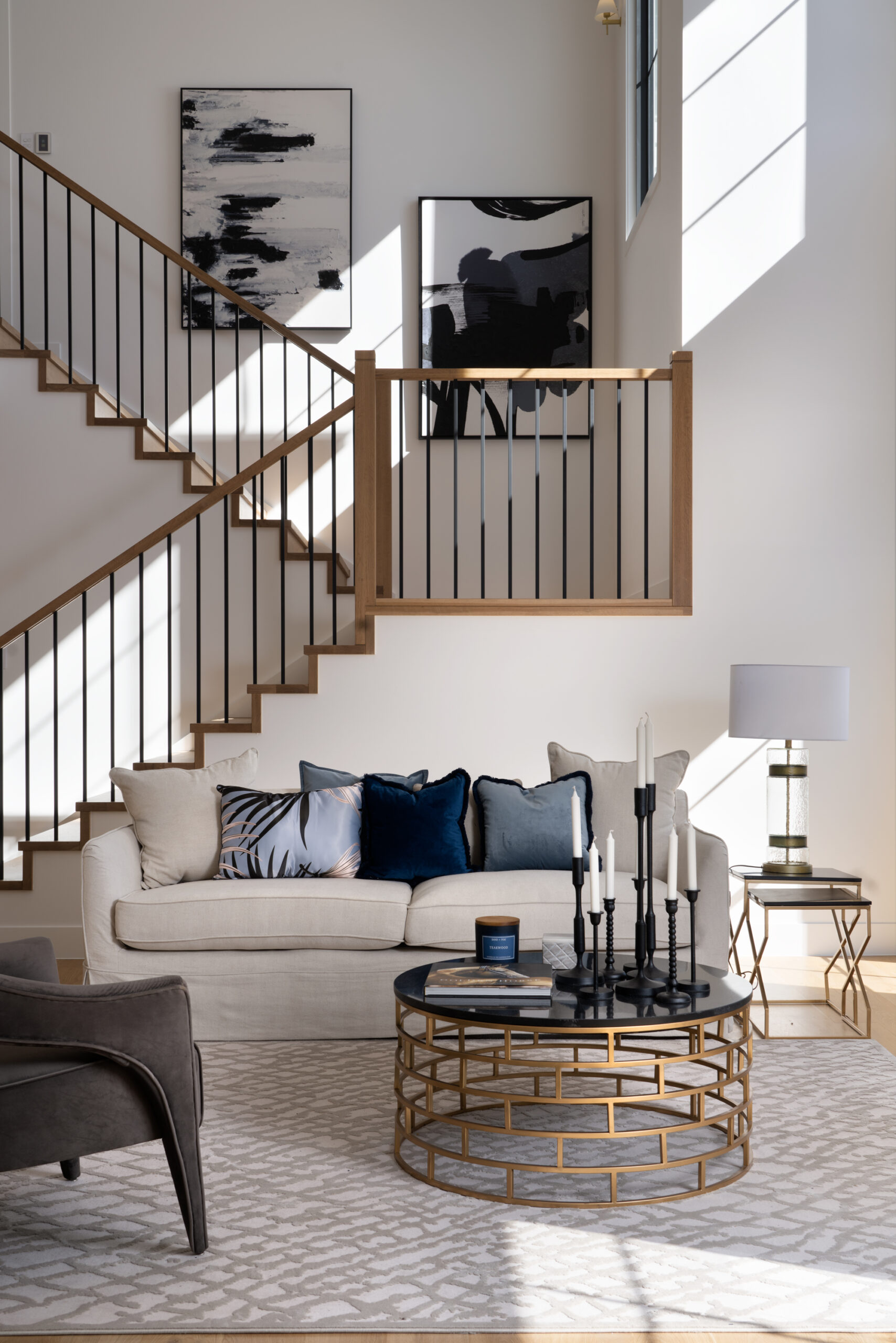 Increase your annual salary through higher sales
By creating these elevated, meticulously styled spaces, home staging can increase the asking price and the eventual sale price of your listings. By consistently bumping up your sale prices, you can earn a higher commission on your listings and in turn, secure yourself a higher annual salary.
Our Offer For New Real Estate Agents
Secure a Personal Branding Photography Package when you partner with Brisbane Makeover Co. for the first time. 
You'll receive a complimentary photography package on location. This package is valued up to $1,200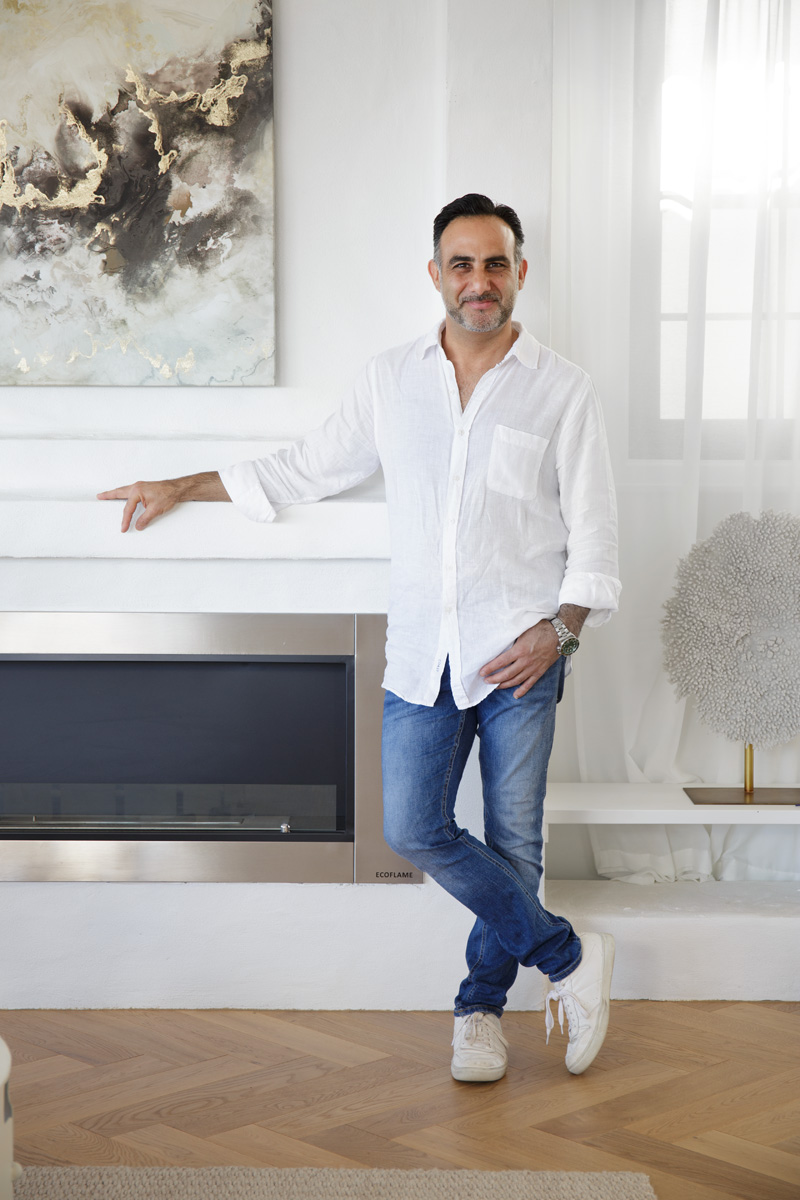 We're thoughtful in how we style your listings. Our on-trend stylists take a strategic approach, stepping into the shoes of your ultimate buyer. They'll style the ideal space — one your ideal buyer can't stop thinking about.
Home staging transforms listings. It doesn't just get your property sold quicker. It secures you a higher sale price, time and time again. This directly feeds into your reputation and your commissions.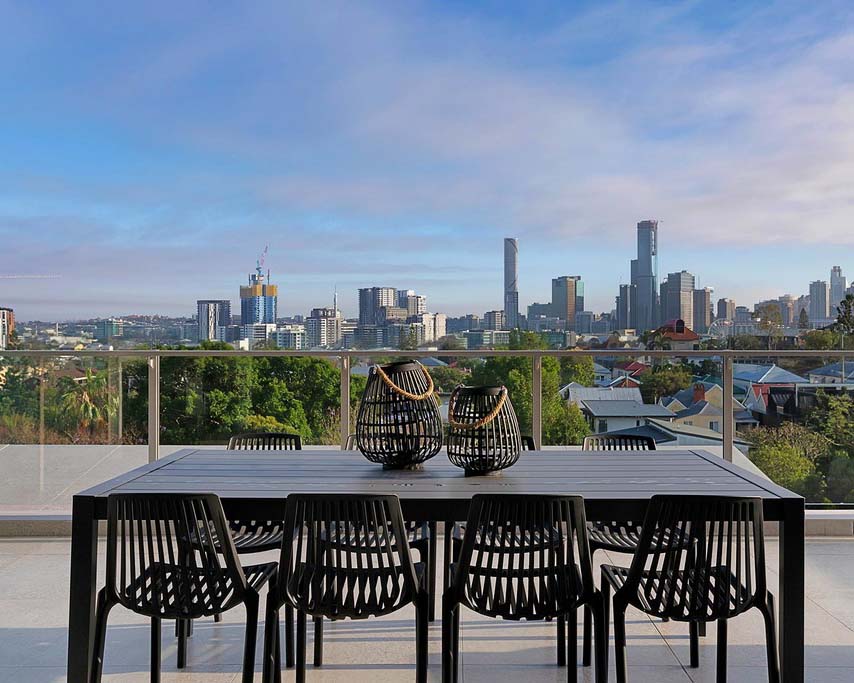 You can leave it with our friendly team
We make it simple for you. Our friendly and experienced team make the home staging process a dream, communicating directly with your home seller to get the property styled and your listing to market sooner. Our team can manage the entire process so you can get back to selling.
We have a reputation
for sophistication


Michael Jones, Bold Residential & YPM Group


Michael Jones, Bold Residential & YPM Group
We targeted the ideal buyer and because of the style of home and the suburb we knew the new buyer would appreciate the extravagant feel. We wanted the buyer to walk in and feel opulence, to immediately feel a moment of success walking through the doors and being struck with glimmers of gold. But at the same time we wanted to keep it very natural and still use those organic shapes to stay aligned with the beautiful rolling hills of Pullenvale and the wide open spaces. 
With 5-metre tall ceilings and 6 bedrooms there was nothing 'quaint' about this home. The installation took 2 full days to complete – one of the biggest installations we've done in 2021.  
Everything from the home was hand selected with one-off pieces that were purchased specifically for this house. The end result speaks for the attention to detail and level of custom styling.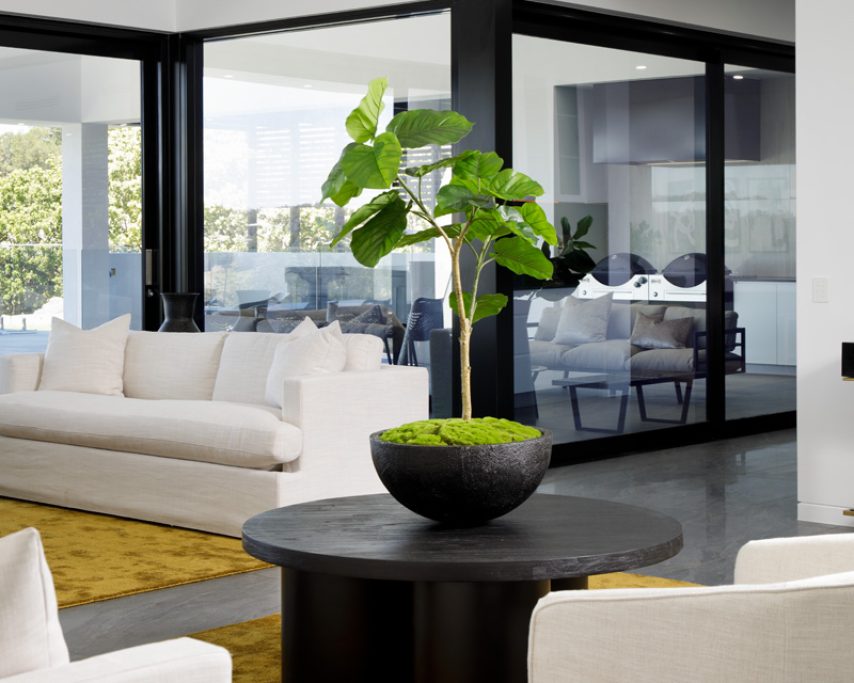 Our offer for new real estate clients
Secure a Personal Branding Photography Package (Valued at $1,200) when you partner with Brisbane Makeover Co. 


*Terms and Conditions Apply please contact us for more information.